Our boutique agency helps law firms and companies DOMINATE with SEO and Ads.
We have increase a law firms clients by over 600% in one year! Get results.
For over 12 years, we have been helping companies, and law firms compete online. Our personal attention to clients and bespoke SEO tactics separate us from other agencies.
Brand Rainmaker doesn't focus on acquiring clients in mass but rather on delivering positive ROI and long-term partnerships.  This means we are always looking for ways to help our clients increase ROI.
Our distinctive approach and 1-on-1 service mean we are often the last marketing provider our clients will ever hire.
Law Firm Case Study - What You Can Expect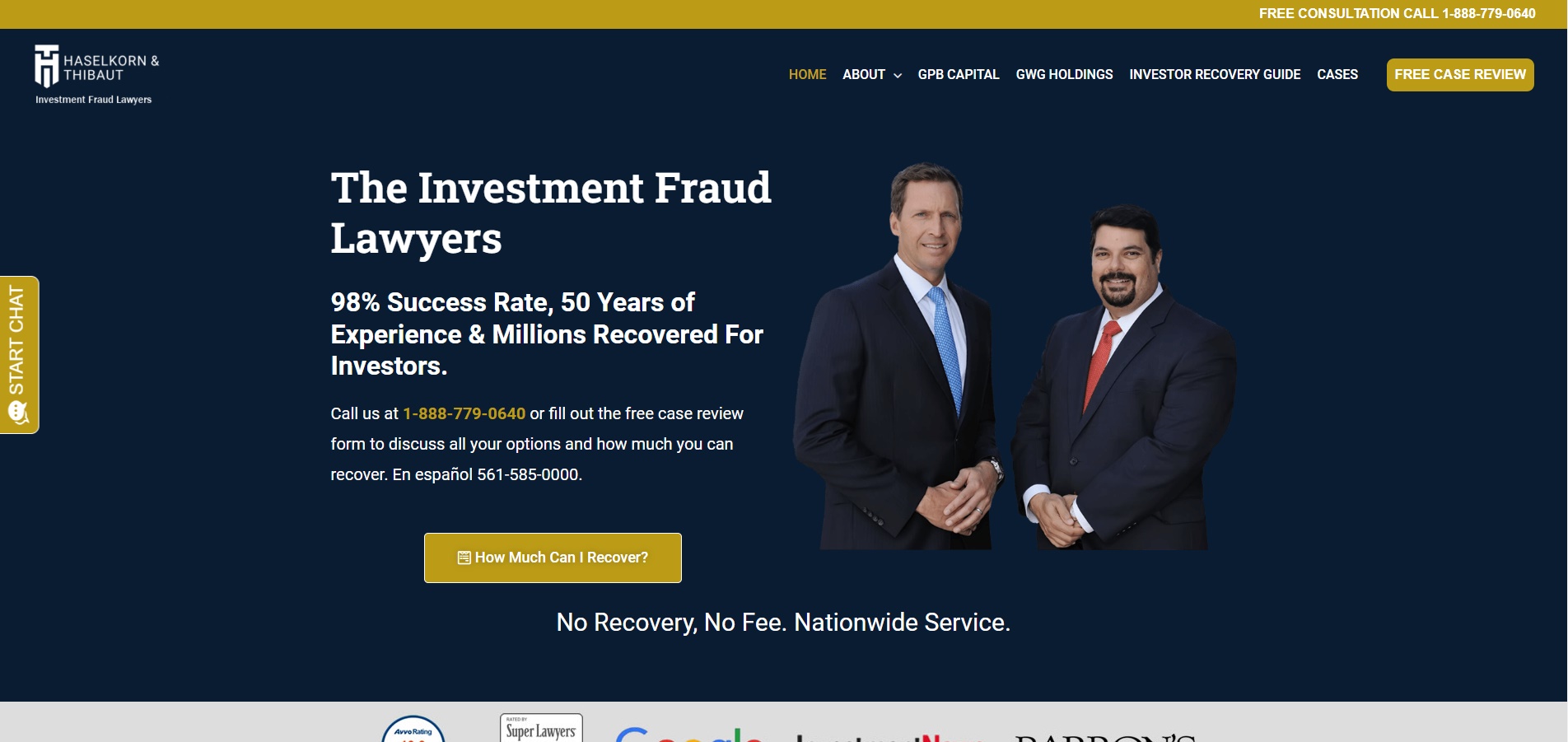 The law firm had invested over $70k with four other marketing firms prior to Brand Rainmaker. The last marketing company was a well-known provider in the law marketing space. Despite their investment, the marketing approach yielded only 2 cases in 12 months.
The law firm had a very slow website, bad domain name, low authority, bad content, no lead tracking, they weren't getting results from their SEO. The provider offered little  transparency and  communication on marketing plans. Their approach was inconsistent and tactics disjointed .
Brand Rainmaker immediately dug into identifying the law firm's ideal clients and then developed a holistic marketing plan to bring in new business. We developed a new domain, website, content, SEO plan, and paid ads that are all tracked.
During the process, the law firm had direct access to the president of Brand Rainmaker. No run arounds, no excuses, just boutique service.
After 1 year, the law firm acquired over 62 new cases and saw a 1,200% increase in their website traffic. As a result of these new cases, the law firm had to grow their infrastructure, hiring new lawyers and paralegals.
As a result, we can't work with every company due to fit or we already work with a competitor. This is our basic process for 
Start the Conversation
We begin every relationship discussing the marketing goals, culture and overall situation. This is usually a series of communications where get to learn more about the firm or company.
Research & Analysis
Brand Rainmaker then starts the task of reviewing the firms complete digital marketing picture that includes competitors, SEO, ads, branding, Google listings and social.
Presentation
We present our analysis of the current marketing efforts, competitors, areas of improvement. At the same time, we get feed back. 
Solutions
If the client and Brand Rainmaker chose to proceed, we then give a formal proposal, time lines, goals and budgets. Every client is unique, but it generally includes SEO, content and ads.
Project Starts
Once we reach an agreement, Brand Rainmaker moves very fast to start implementing the new marketing plan. Our focus is getting your company results as soon as it can.
First Review
We are in very regular communication with our clients. However, at a minimum once a month every clients gets a formal update on progress. We discuss the results and how to improve. 
Learn How We Can Increase Your Business!