Our boutique agency helps law firms and companies DOMINATE with SEO and Ads.
We have increase a law firms clients by over 600% in one year! Get results.
Why Clients Hire

Brand Rainmaker
For over 12 years, we have been helping companies, and law firms compete online. Our personal attention to clients and bespoke SEO tactics separate us from other agencies.
Brand Rainmaker doesn't focus on acquiring clients in mass but rather on delivering positive ROI and long-term partnerships.  This means we are always looking for ways to help our clients increase ROI.
Our distinctive approach and 1-on-1 service mean we are often the last marketing provider our clients will ever hire.
Law Firm Case Study - What You Can Expect
Increase In Clients in 12 Months
The law firm had invested over $70k with four other marketing firms prior to Brand Rainmaker. The last marketing company was a well-known provider in the law marketing space. Despite their investment, the marketing approach yielded only 2 cases in 12 months.
The law firm had a very slow website, bad domain name, low authority, bad content, no lead tracking, they weren't getting results from their SEO. The provider offered little  transparency and  communication on marketing plans. Their approach was inconsistent and tactics disjointed .
Brand Rainmaker immediately dug into identifying the law firm's ideal clients and then developed a holistic marketing plan to bring in new business. We developed a new domain, website, content, SEO plan, and paid ads that are all tracked.
During the process, the law firm had direct access to the president of Brand Rainmaker. No run arounds, no excuses, just boutique service.
After 1 year, the law firm increased cases by 3000% and saw a 1,200% increase in their website traffic at the same budget they were paying their old "legal marketing firm." As a result of these new cases, the law firm had to grow its infrastructure, hiring new lawyers and paralegals.
SERVICES FOR

LAW FIRMS & SMALL BUSINESSES
Making the

Strategic Difference

in Digital Marketing
Navigating through today's business terrain demands a pivotal emphasis on digital marketing for any law firm to not only succeed but also to distinguish itself amidst the competition and magnetize new clientele. At BrandRainmaker, we specialize in crafting robust, impactful, and comprehensive digital marketing strategies tailored for law firms, propelling them towards the accelerated growth they aspire to achieve.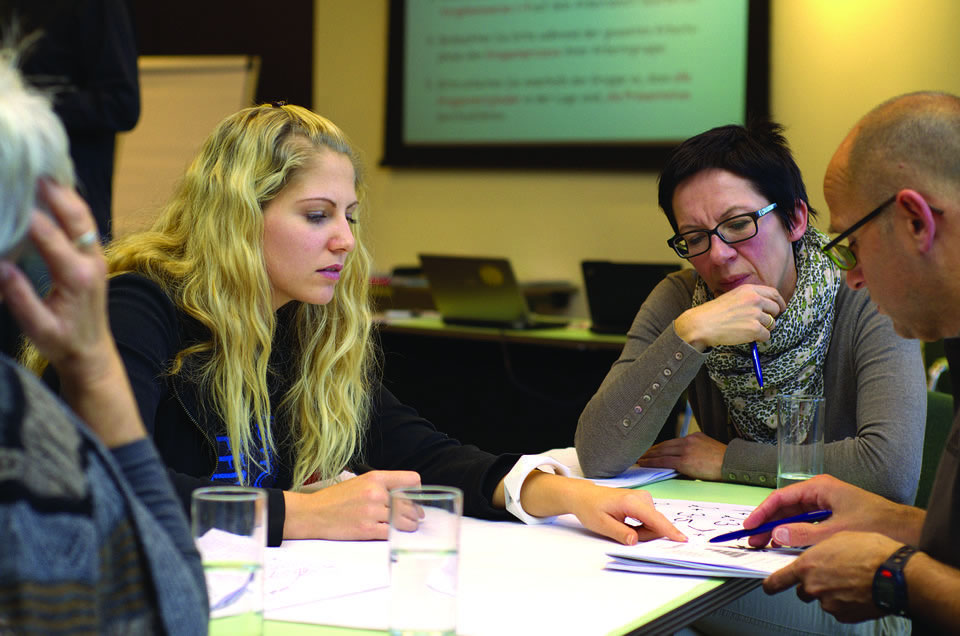 Identifying the Challenge
Initially, we delve into understanding your past experiences with other agencies and establish the objectives you envision for your firm. Subsequent to a thorough data analysis, we formulate a strategic plan of action, followed by proposing recommendations on projects or services that are optimally aligned with your goals.
Strategizing Your Development
A strategy-less implementation can only yield mediocre results at its best. Our seasoned team is dedicated to devising a bespoke strategy for your firm, one that will significantly influence the success of your forthcoming marketing campaigns.
Seamless Implementation
Our implementation encompasses website design and development, SEO, content creation by human writers, Google ads, and social media management. With a clear understanding of your goals and strategy, we set the wheels in motion.
Continuous Enhancement & Support
Post-implementation, our commitment continues with consistent support, fine-tuning, and enhancements, ensuring your strategy and implementation perpetually evolve to reach their zenith of potential.
Learn How We Can Increase Your Business!